For humanization of technology
RUK is a network of research centers at the intersection of art, science and technology. In this interdisciplinary triangle, we are developing innovative products and services for the soft and humane technology of the future. The investment is co-financed by the Republic of Slovenia and the European Union from the European Regional Development Fund. More ...
Creatorship empowers innovative, authentic, collaborative and resilient leaders. The first edition will take place between 15 March and 7 June 2022.
»Creativity is one of the essential executive skills for 2020 and beyond.«
– World Economic Forum
Creatorship is a 100-hour creative leadership training that combines the science of leadership with the power of artistic ingenuity to empower leaders with skills and insights to lead collaborative teams, solve challenges and navigate the uncertainty and rapid change of the 21st Century effectively.
Interested? Get more information about the course here.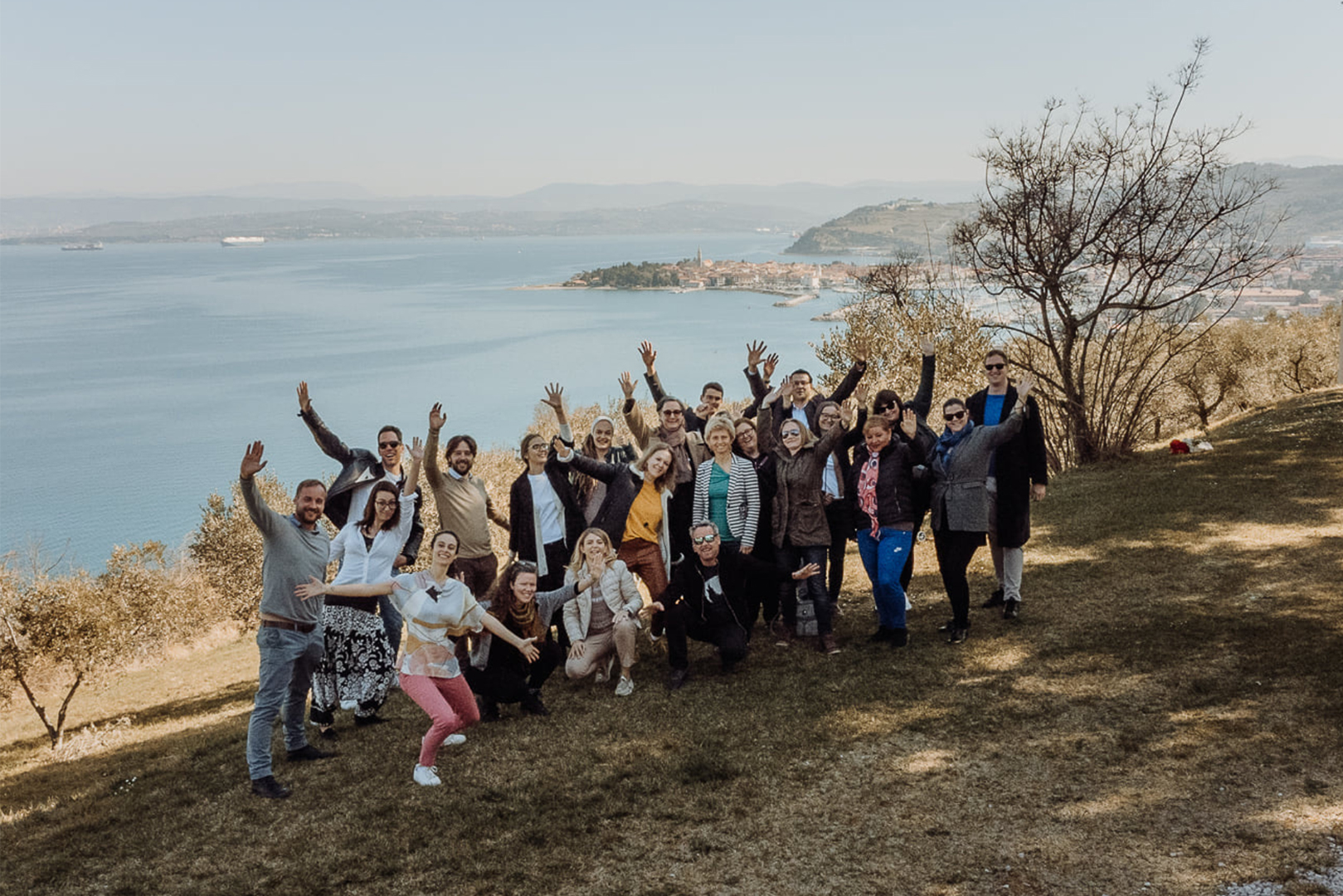 Creatorship
15.03.2022 - 07.06.2022
Start of Creatorship Implementation
This month, we started implementing a three-month creative leadership management training, Creatorship, which combines the latest research and practice in the development of business management and…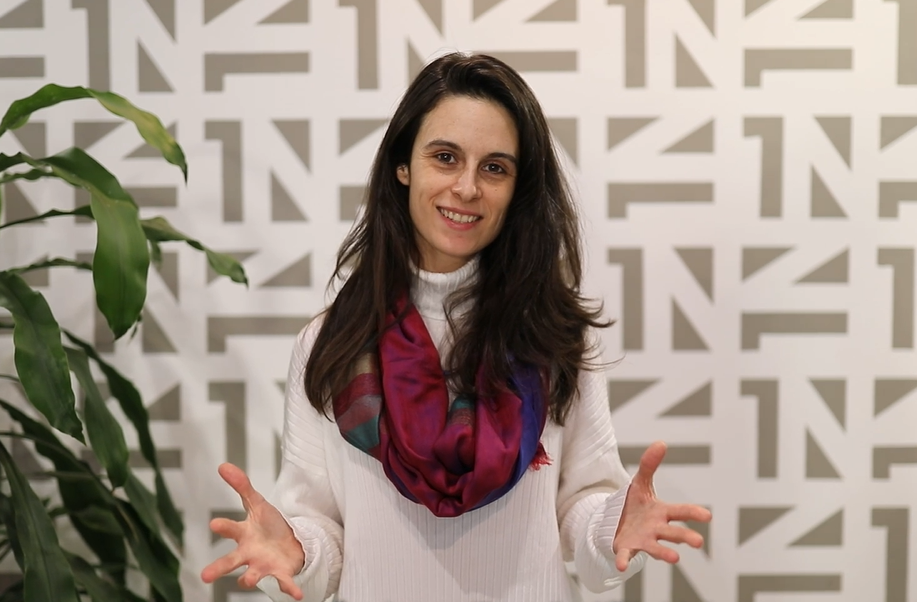 Creatorship
Experts on Creatorship Training
Creatorship empowers innovative, authentic, collaborative, and resilient leaders. Creatorship is a 100-hour creative leadership training that combines the science of leadership with the power of…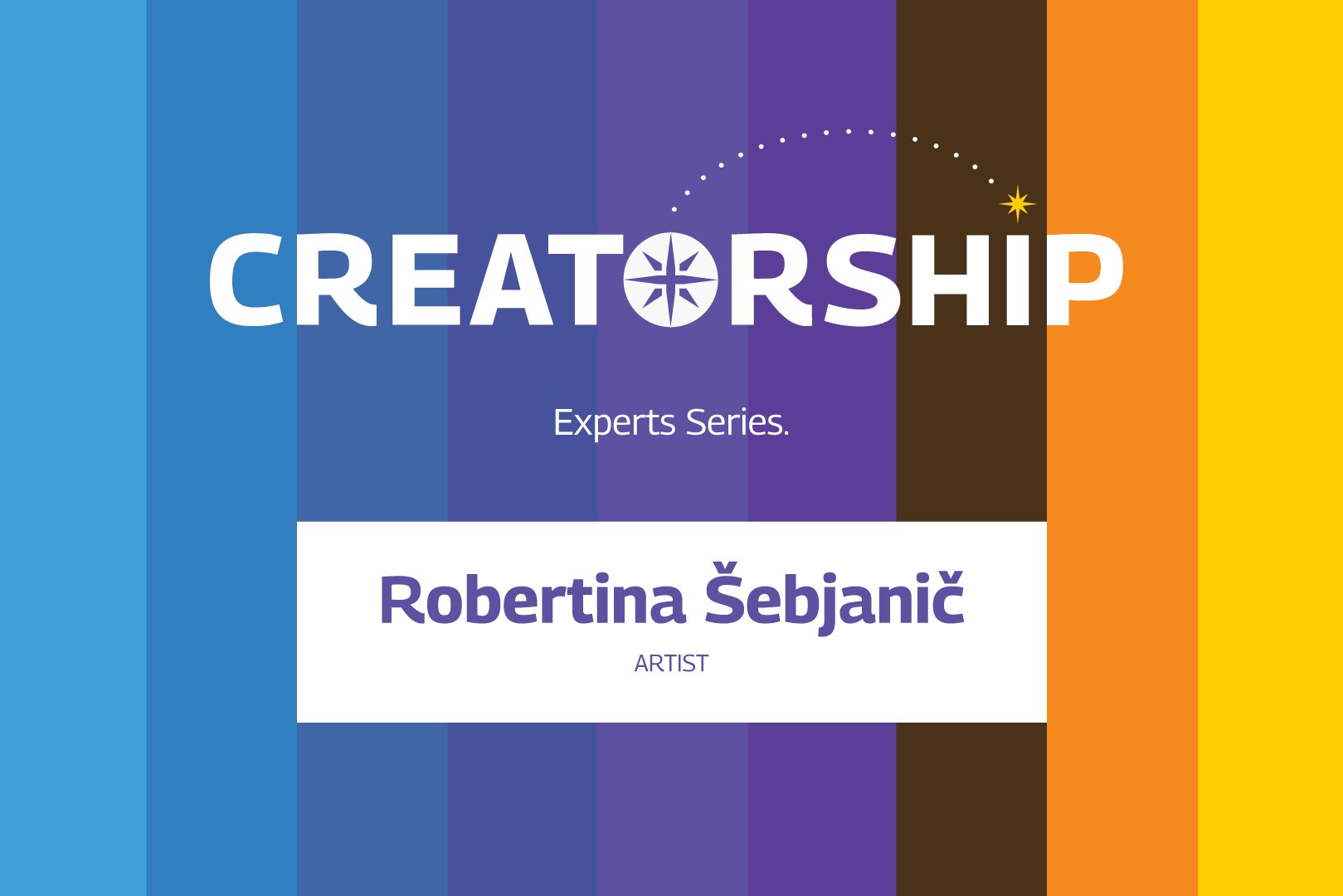 Creatorship
Creatorship Experts Series: Robertina Šebjanič
Creatorship is a new creative leadership programme that empowers innovative, authentic, collaborative and resilient leaders. This series of articles shares key insights from experts in culture, design…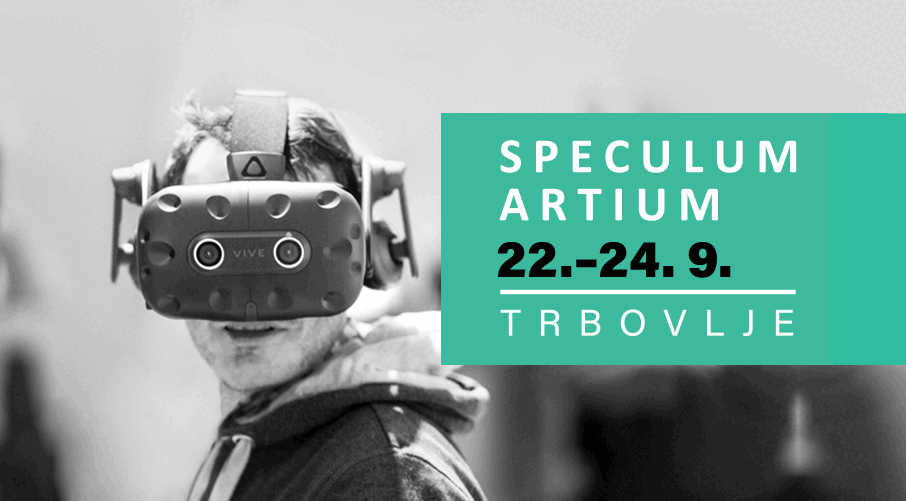 Festival
Festival Platforms
Intermedia festival platforms operating on the crossroads of art, science and technology with focus on research an critique of contemporary technological media, and well as their soft applications in…