For humanization of technology
RUK is a network of research centers at the intersection of art, science and technology. In this interdisciplinary triangle, we are developing innovative products and services for the soft and humane technology of the future. The investment is co-financed by the Republic of Slovenia and the European Union from the European Regional Development Fund. More ...

Creatorship is a coaching course that empowers innovative, authentic, resilient and collaborative leaders. The second edition of the course will take place from April 11 to June 24 2023.

Creatorship coaching promotes and fosters creative and collaborative leadership.

It empowers leaders to reflect on who they are, how they manage the human aspects of leadership, how they can lead new generations of workers in the future, prepare for the challenges ahead, develop sensitivity and create an environment where their teams can work differently and better.

Creatorship consists of 100 hours of exploration over three months and includes several elements: a coaching retreat, online workshops and individual coaching sessions.

The training is aimed at established and emerging leaders from Slovenia. It will be conducted in Slovenian, except for two online workshops, which will be conducted in English.

Free places are available for 2023 with the support of the Slovenian Ministry of Culture and the European Commission.

Interested? Click here to learn more.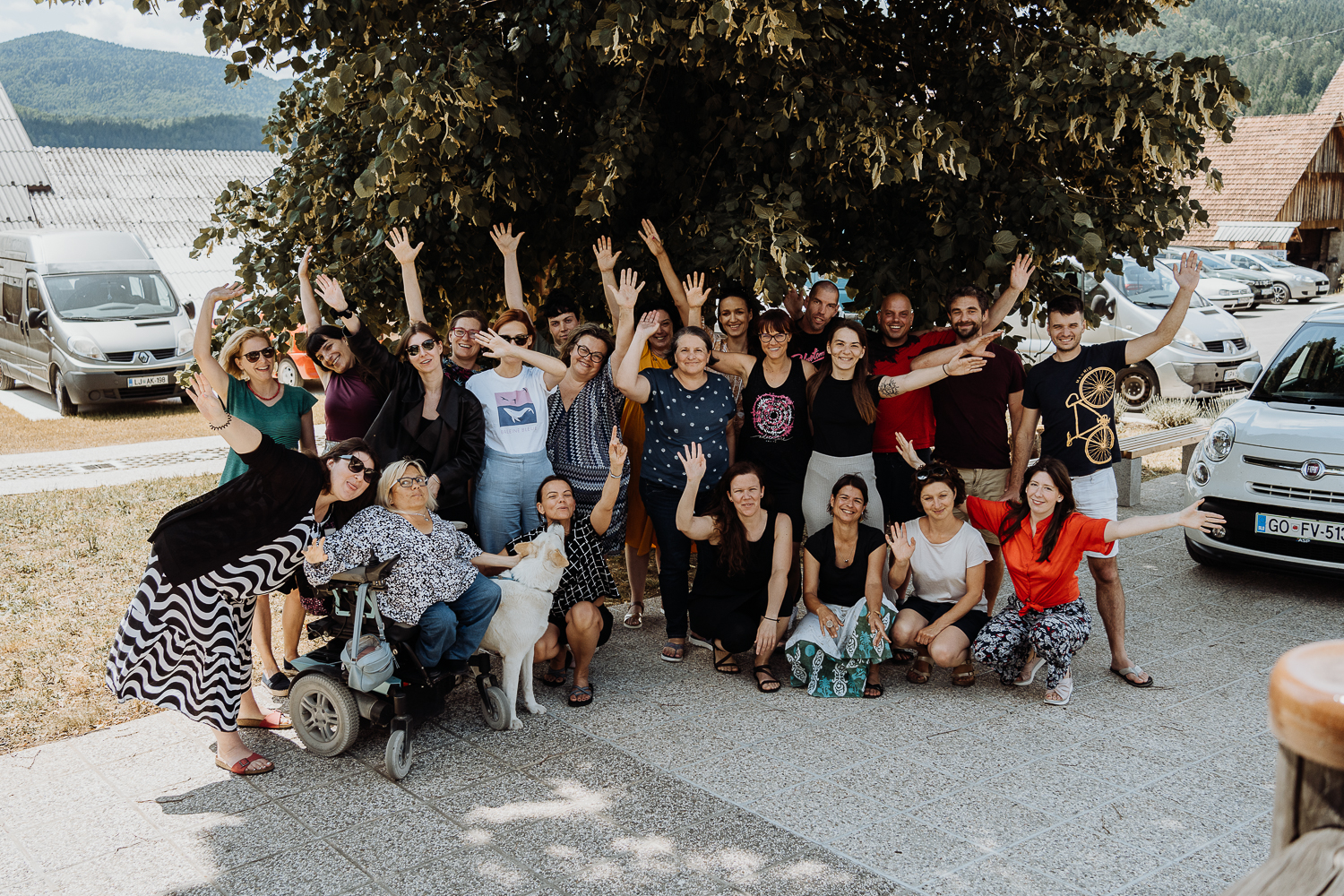 Creatorship
Creatorship Training: the second educational retreat
Last weekend, we met the participants of the Creatorship training in person for the last time. This time, the training took place in Stari trg pri Ložu, on 23 and 24 June 2023. On the first day, we…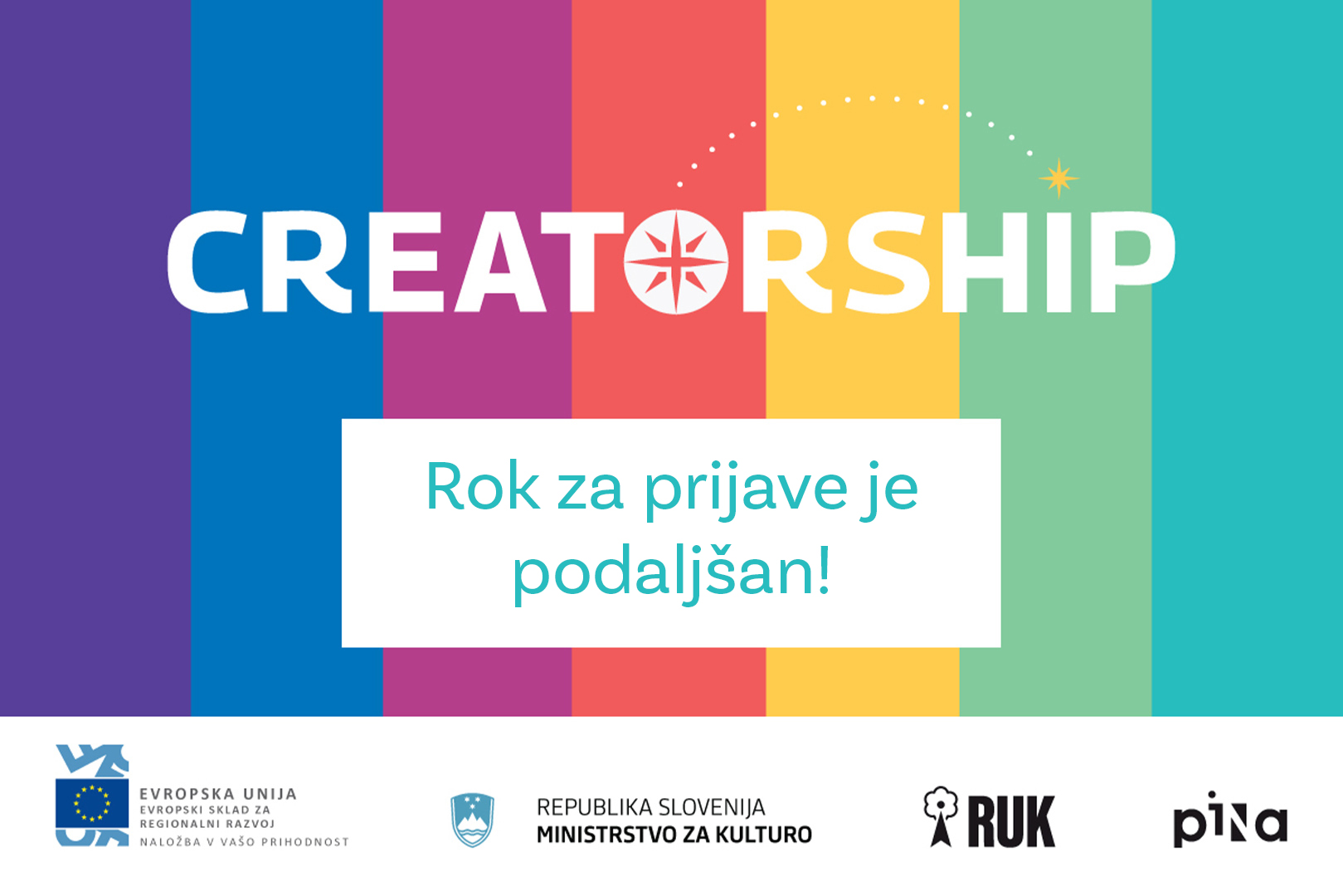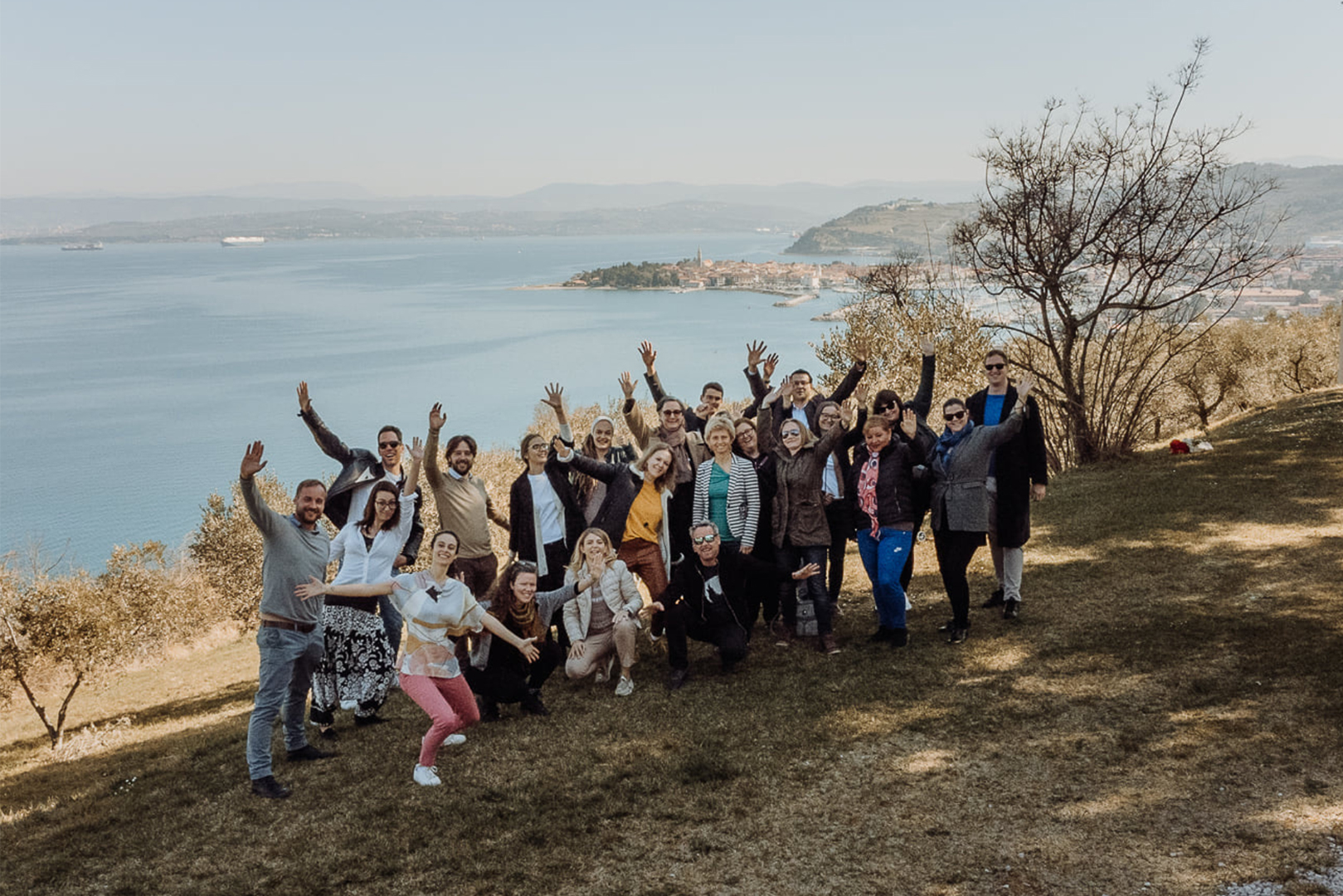 Creatorship
15.03.2022 - 07.06.2022
Start of Creatorship Implementation
This month, we started implementing a three-month creative leadership management training, Creatorship, which combines the latest research and practice in the development of business management and…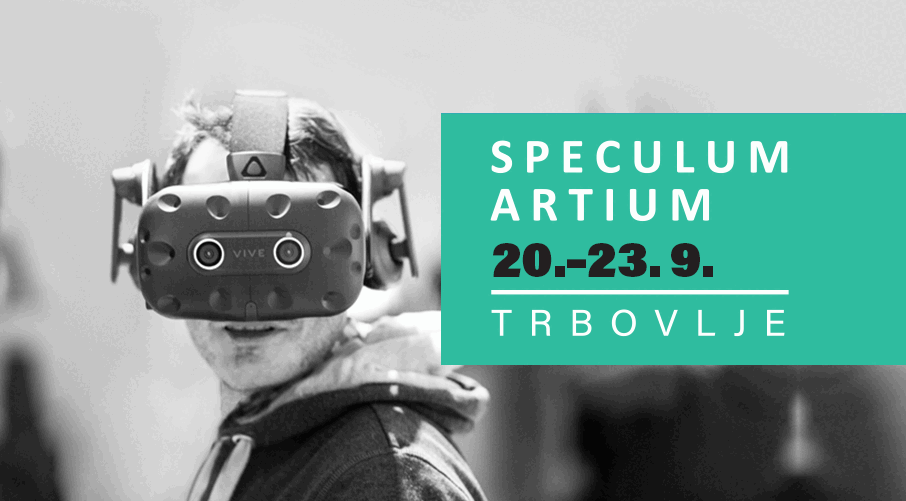 Festival
Festival Platforms
Intermedia festival platforms operating on the crossroads of art, science and technology with focus on research an critique of contemporary technological media, and well as their soft applications in…